| | |
| --- | --- |
| Posted on February 16, 2010 at 2:24 PM | |
This weekend I did a few really good ice routes. First I climbed Nemesis with Carlos, then Whiteman Falls with Crista-Lee and then Pilsner Pillar with Rob and Ramon. It was a fun few routes, but on Nemesis I got a chunk of ice in the face, which scratched my cornea, on Whiteman Falls I broke of a huge mushroom of ice that hit me so hard in the face that I got my jaw dislocated and on Pilsner Pillar I got absolutely drench with water as I only had a soft-shell with me that day. Anyway it was a great weekend of ice climbing.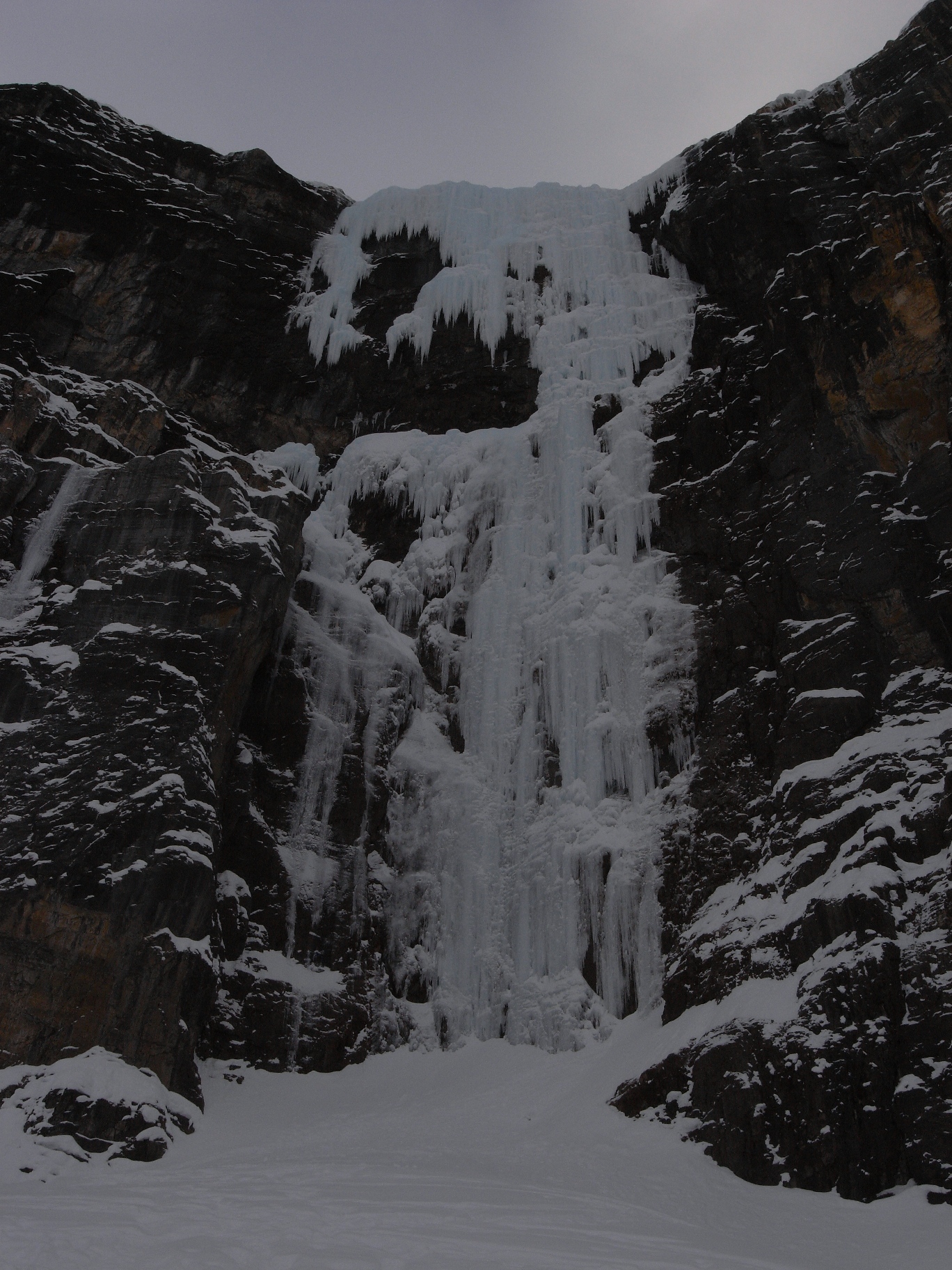 Nemesis (WI6) on the Stanley Headwall.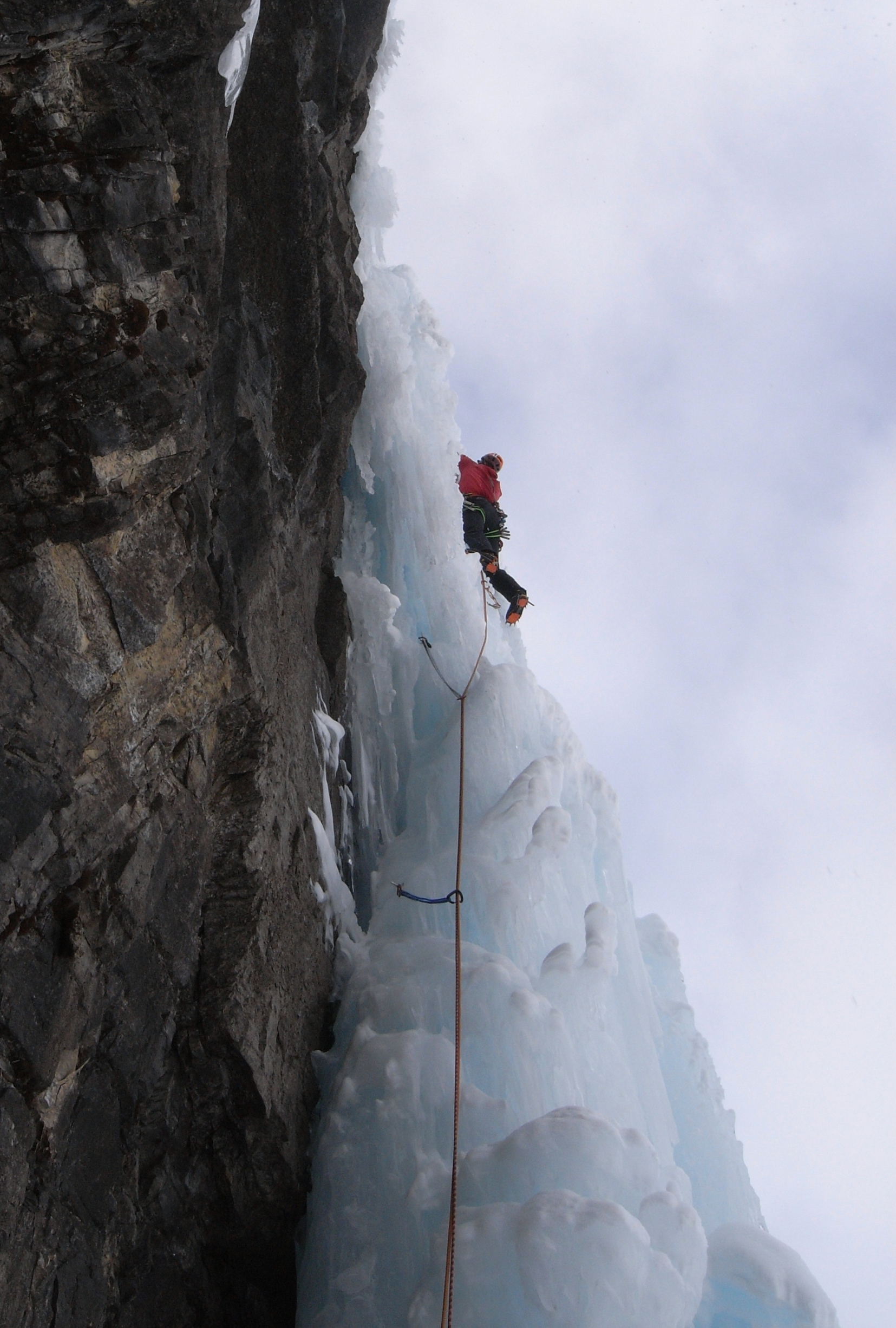 Me on the crux pitch of Nemesis.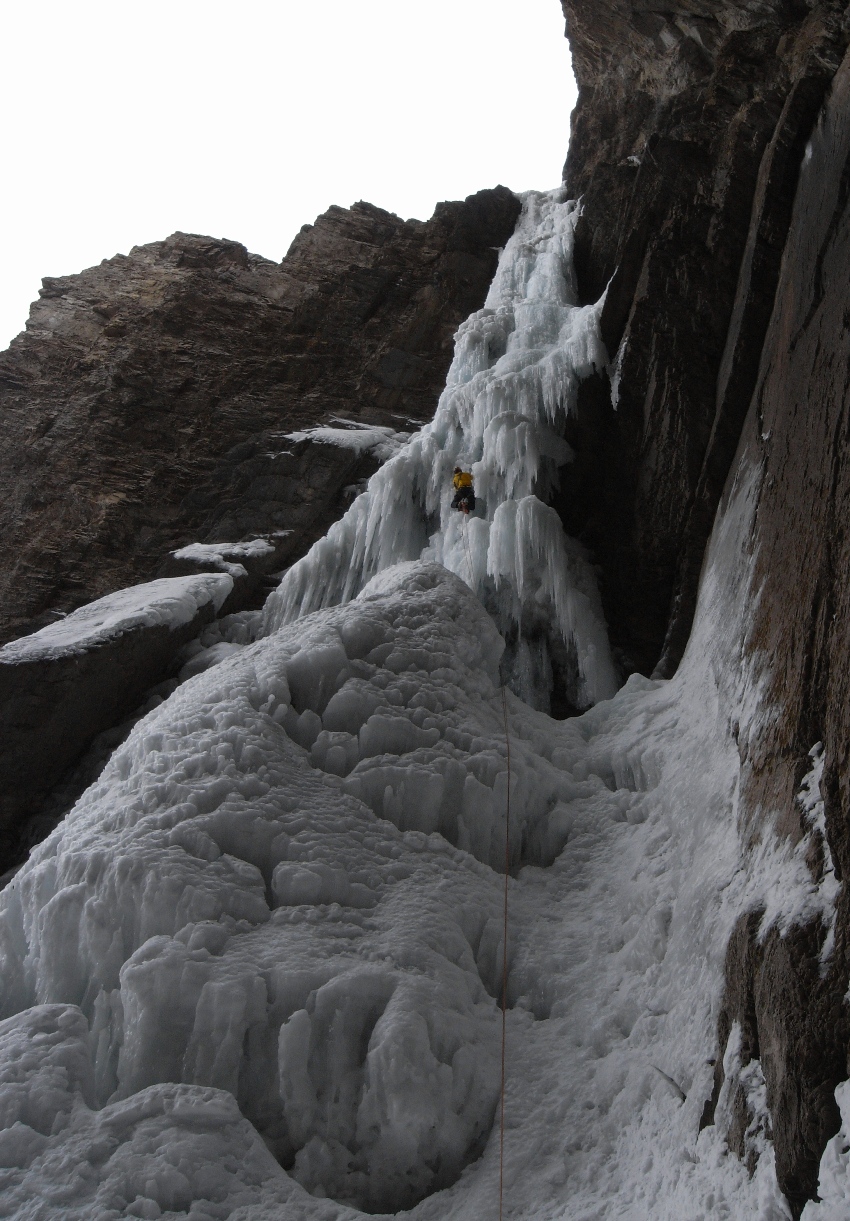 Me on Whiteman Falls (WI6).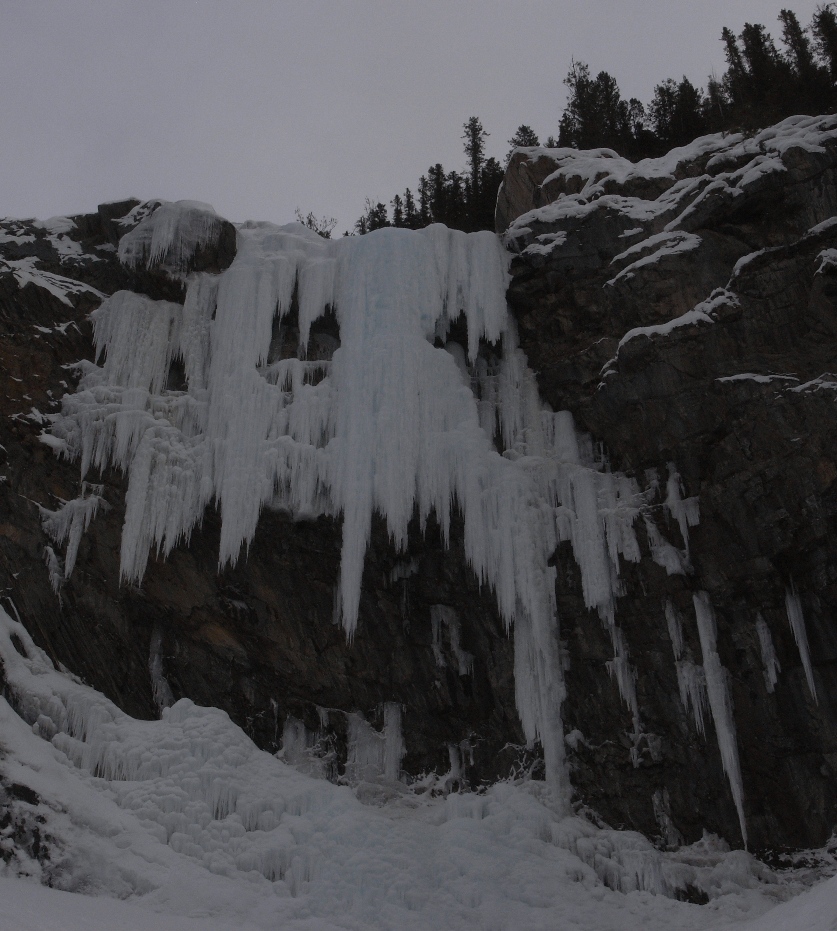 Pilsner Pillar (WI6).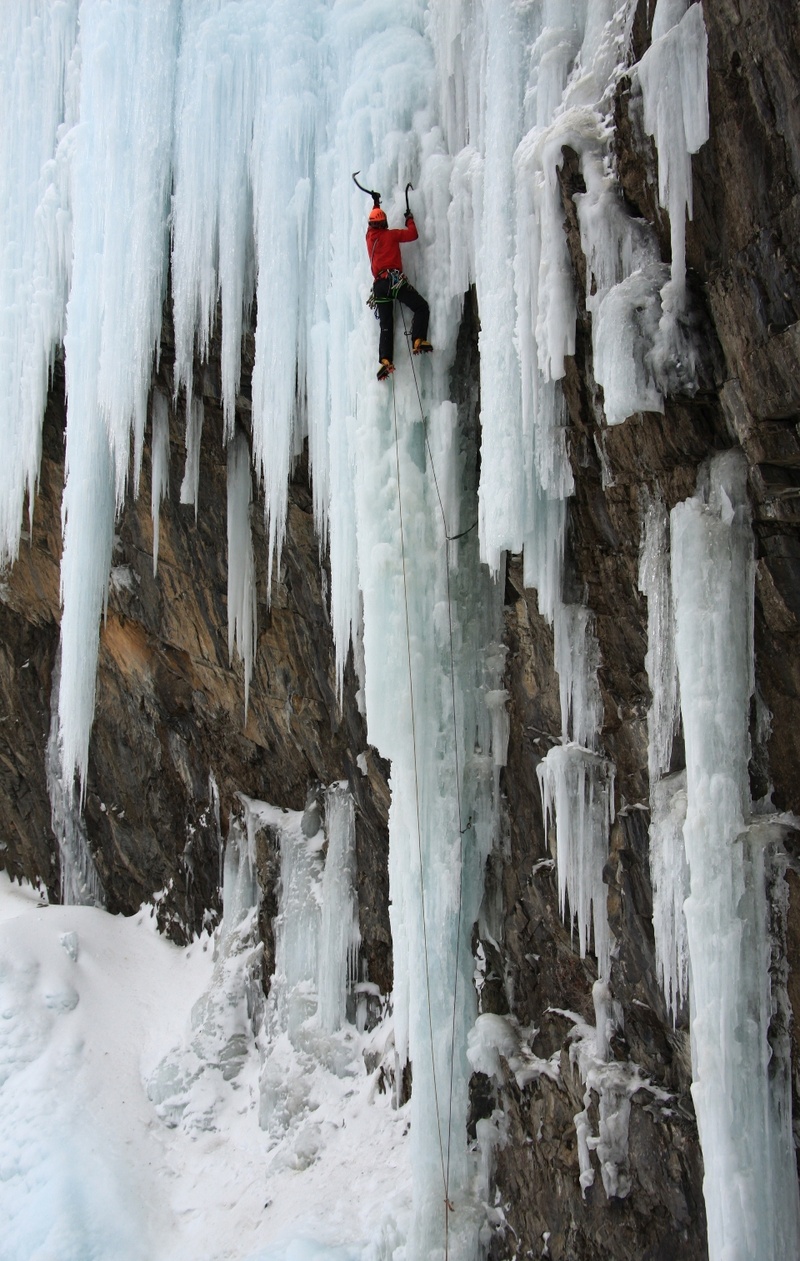 Me getting a shower on Pilsner Pillar (Photo by Rob Gibson)